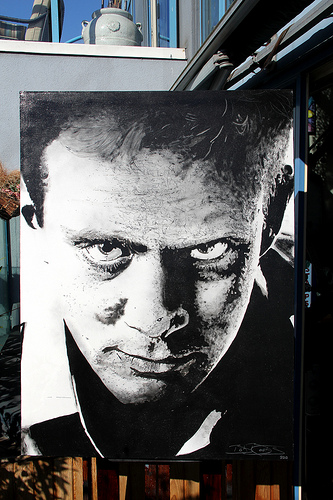 Whenever I begin working with someone, we sit down for a talk. I explain how I understand spiritual direction or coaching, we share parts of our stories, and I give them opportunities to ask me any questions they have.
Quite a few people ask me Are you a real monk? Some people want to know more about what a spiritual director or a coach does.
Last week I was talking with someone for the first time who asked me a question that people often have, but are reluctant to ask. She asked me whether I was safe.
The work I do is based in honesty and trust. People tell me their stories. It is crucial to what I do that they trust me to keep their inner lives confidential and to help them see their lives in new ways. People must believe that I respect them and care about them, and that I am insightful enough to help them gain new, deeper understanding.
It is not really a question that I can answer for myself. People are not really asking me whether I am safe; they are deciding whether or not they can trust me.
It does not really matter how often I tell them how important honesty is to me, or how many assurances I give them. The answer to the question they are asking becomes clearer as our relationship develops.
Trust can be a challenge. Some people trust me because of my education and experience. Others trust me because I am a relatively nice guy.
As we work together and get to know each other, honesty and effectiveness build our working relationship. Our true selves recognize each other, and we trust each other.
Are you safe?
Could you use someone you can trust?
[Image by ConvenienceStoreGourmet]