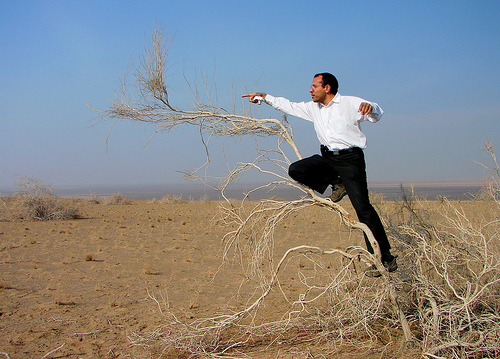 1. When did you first recognize that you were a leader?
Early in my childhood I was instilled with core values from both my parents to lead a life that serves others and to be mindful that we each have a purpose within that is one to not only serve the gifts and talents we have been bestowed but to also ensure that we are a light to others to find their own path of service as well. As I began my own career, I always strived to mentor others to lead from within.
My earliest leadership memories have been serving as one who has been guiding diverse teams of individuals and cultivating their motivation and passion, purpose. I believe my leadership has been one to serve others and create a legacy of leaders in my wake.  I hope that I have left those who I have had the privilege to serve better than they were before we met. My leader within is always to inspire with humility and to transform others to be their very best.
2. What is the story behind #bealeader?
The purpose of #bealeader is twofold. There is an online community space that I have created on Twitter using the hashtag #bealeader. Within this space, I have created a platform that invites all to come together to share wisdom and counsel on leadership roles, issues and diverse topics. Each week, there is a weekly tweetchat on Thursday evenings where I  select a topics or invite a special guest to highlight specific issues to bring the community together to discuss.
Secondly, #bealeader  is also my business coaching and mentoring program. I work with individuals and small groups to advise on strategic leadership development, life skills, performance and productivity.
3. What is the most challenging part of preparing for #bealeader each week?
The most challenging issues are narrowing down the focus.
There are so many topics that we can delve into each week. Leadership is a broad spectrum of issues. What is unique about #bealeader is that the challenge of stripping down the topics to create new ways of looking at issues with a different lens.
#bealeader is also about challenging the status quo. I find that each week the community can take-away a new perspective from the conversation that we may not be able to get from another chat. The challenge I see is that I want #bealeader to be one community where you can come in and leave with a nugget of knowledge that is sticks with you, and where you feel that you can make a difference as well.
What I also love about #bealeader is that I can give a platform to individuals who may not be able to have a voice. Whether it's a small business or author or life coach, or perhaps a leader in education for example,  I reserve one chat a month to what I call the Real Leader, Real Issue Chat. It's a way for the community to have a Q&A session with the individual l and for the individual to take the stage as well. It's a conversation, not just one sided. We are all learning together in this type of chat.
4. What do you enjoy the most about #bealeader so far?
I have enjoyed seeing the community of #bealeader grow. It has been an honor for me to see so many individuals give of their time and efforts.  This month I hosted a guest writer series, Real Leaders, Real Issues, and I was overwhelmed with the support of many individuals such as Scott Mabry, Jane Perdue and others who have written guest posts in support of this project for #bealeader.   The more rewarding part of me is that the community of #bealeader isn't about me or my program, it's about the platform and serving others, which takes me back to beginning of core values in leadership.
5. What is next for #bealeader? What do you see developing in the next six months or a year?
#bealeader community will continue to grow. I am working in the background on a possible audio show for #bealeader as  well as a few others surprises. I have more special guests coming this fall and since the success of the guest writer series for July, I will continue to keep the door open for guest writers each month. As for the #bealeader platform, I am continuing to work with individuals and I am looking at putting together an ebook for kids later this year based on  the video series my son, Nicholas, has put together called "Don't Be A Jack The Jerk, Be A Leader"
Thank you, Jen.
[Image by Hamed Saber]