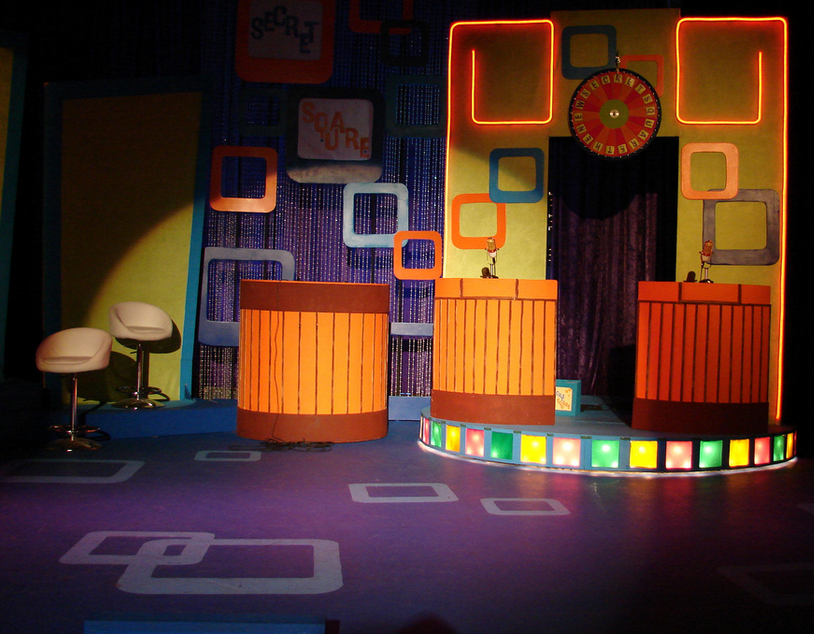 Several of my friends have been urging me, and their other friends and followers, to help them move up the list of Christian Blogs You Should Be Reading. Maybe it says something about the people I know through social media.
I am very happy that StrategicMonk is not even at the bottom of this list. It may be that StrategicMonk is not overtly Christian enough, or it may be that they do not think you should read it. Whatever the reason, the idea of the list really confuses me.
For one thing, my understanding of Christianity does not have a lot of room for campaigning and competition anymore. I enjoy winning at least as much as anyone else. As I have grown more contemplative, it is the examples of people who become more deeply themselves and closer to the Sacred that inspire me. It is a challenge for me to see the monks I know working hard to win a contest.
I am also not very clear about the qualities that make a blog Christian, so I am really unsure about what an effective campaign would look like.
For another thing, I do not understand how bloggers compete. While I have not been writing this, or any, blog very long, it is a challenge for me to assess how I am better, or not as good, as anyone else.
I write more to help myself think and express my ideas than to win votes. I trade guest posts with other people, and it is hard for me to approach blogging as a competition.
I understand, though, that people like to vote and want to support their friends. If you do vote, please vote for someone else.
What are the qualities you look for in a blog to read regularly?
Which Christian blogs should I be reading?
[Image by KevinStandlee]