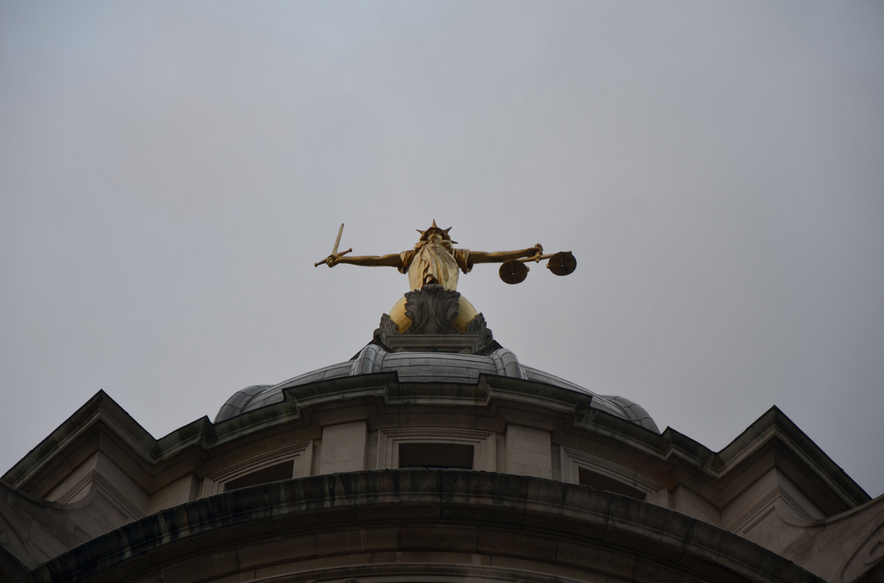 For as long as I can remember I have had a passion for justice.
Strengthened by what I watched and read as a child, my commitment to justice is one of my core values. My passion fueled my interest in law and history, in how we make decisions as a society. It inspired me to go to law school, and to become a practicing attorney.
The best times for me practicing law took place in a courtroom. I constructed my cases out of accurate facts, presenting statements and evidence to paint pictures that convinced the judge and jury beyond a reasonable doubt.
I enjoyed being a trial lawyer. The combination of analytical, organizational, persuasive, and competitive skills was a good fit for me.
With experience, I gained a deeper understanding of the ways my actions furthered justice. I was able to find ways to make things better. I was able to treat people fairly and with respect. I was able to give a voice to people who had been ignored.
I also came to see more clearly how there could have been more justice.
My understanding of how justice works had been shaped by our approach to the justice process. We behave as though accuracy is the same thing as truth. We believe that competition is important to finding the facts. We believe that confronting witnesses, putting evidence to the test, competing lawyers, and argument help us make wise decisions.
The way we seek justice often has more to do with getting revenge than with making things right. We do things in the name of justice that can be dramatic, even entertaining, but can make justice and healing more difficult to find.
How do you understand justice in your life?
Where will you strengthen justice today?
[Image by Ben Sutherland]