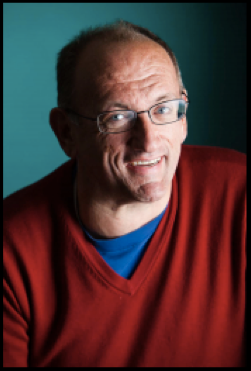 I am Greg Richardson, the Strategic Monk. My life is already an engaging story, and I am eager discover what happens next.
Born and raised in rural Wisconsin, I also lived in Washington, DC, and Chicago before moving to Southern California.
I went to school for a long time, earning a law degree and a Master's in public administration. I have practiced law as a criminal prosecutor, and taught as a university professor. I have worked with a wide variety of organizations across the United States.
I am also a trained and certified spiritual director, and a lay oblate with a Benedictine hermitage and monastery.
I look forward to working with you.
Choosing a spiritual mentor, a leadership coach, or an organizational coach can be a tough decision.
How do you choose an advisor or coach?
You are looking for someone who:
Is Dependable
Has A History of Excellence
Is Equipped to Help Reinvigorate the Values and Vision of Your Organization
Will Bring Success to Your Team in the Most Beneficial Ways
Provides a Customized Solution
These are my specialties. Tell me about how we can collaborate.
In Person:
No shows booked at the moment.